Dragon® Medical One is designed for mobility, speed, accuracy, and flexibility, with personalized vocabularies and templates that can be accessed and shared across the widest range of devices in the industry.
98%
of Doctors Recommend Dragon Medical One
Nuance is the voice technology partner of choice for those moments when technology must work flawlessly for patient care to move forward.

Dragon Medical One Features & Benefits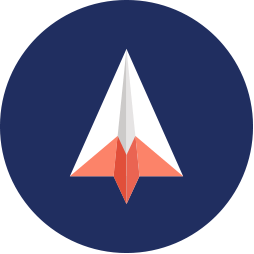 Digital Deployment
Skip the wait, and the box. Download, install, and get working in Microsoft Windows or your iOS or Android mobile device in just minutes.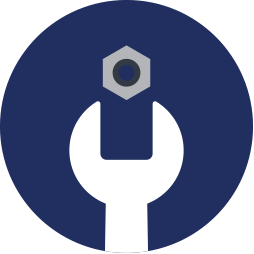 Versatility
Place speech-recognized text into any clinical or non-clinical Windows-based application, including the Microsoft Office® Suite, and EHRs.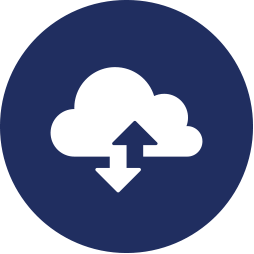 Automatic Updates
Work with confidence knowing you always have access to the latest security and performance updates.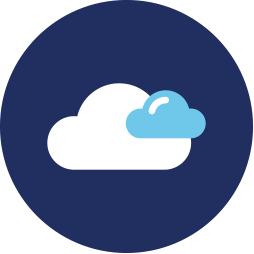 Cloud-Based Convenience
Easy single-voice profiles travel across applications and devices for smooth, consistent performance.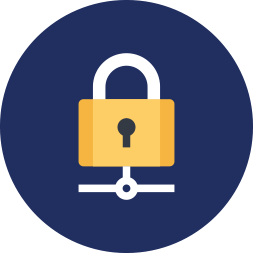 Secure, Scalable Reliability
Redundant servers offer 99% uptime and scale with demand. Industry-leading 256-bit encryption protects speech data and patient information.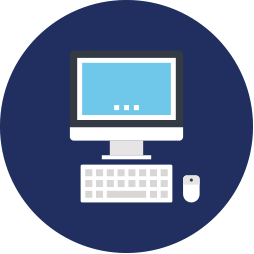 Easy Installation & Maintenance
No complex configurations; clinicians can begin dictating in less than five minutes using your existing infrastructure. Automatic updates mean less work for your IT staff.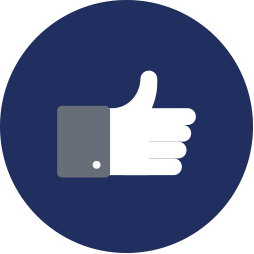 Reduced IT Footprint
Digital delivery reduces hardware, software, and infrastructure demand. User-friendly installation and streamlined performance minimize support needs.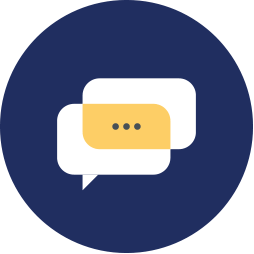 No Speech Profile Training
Dragon Medical One requires no voice profile training and includes accent detection and automatic microphone calibration.

Turn Your Smartphone into a Secure, Wireless Microphone with PowerMic Mobile… included with Dragon Medical One
Having the flexibility to create clinical documentation wherever its most convenient—any workstation, any room, any location, anywhere—is a significant benefit for today's busy clinician.

Greater Accuracy + Automatic Updates
Dragon Medical One can achieve up to 99% accuracy with no initial voice profile training required, and a single cloud-based profile that is auto-established at first use. Activities that were once manual, such as accent adjustments and microphone calibration, are now automatic, providing greater accuracy, a lower word error rate, and an optimal clinician experience from the start.