Give Us A CALL TODAY!
(877)776-1276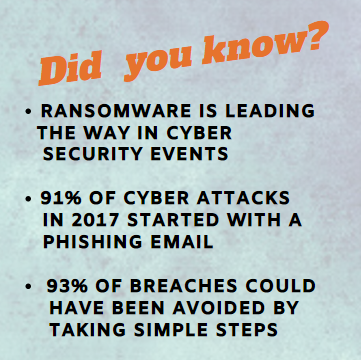 Wikipedia: Computer security, cybersecurity or information technology security is the protection of computer systems from the theft of or damage to their hardware, software, or electronic data, as well as from the disruption or misdirection of the services they provide.
Business Technology Insight can help you identify vulnerabilities, create an action plan, and recovery plan. A good plan is not synonymous with expensive ideas. Many of the best practices you may already know but are not aware all the ways they should be used.
Download our free 25 tips for Cyber Security checklist today. If you have questions, call, chat or emails us.